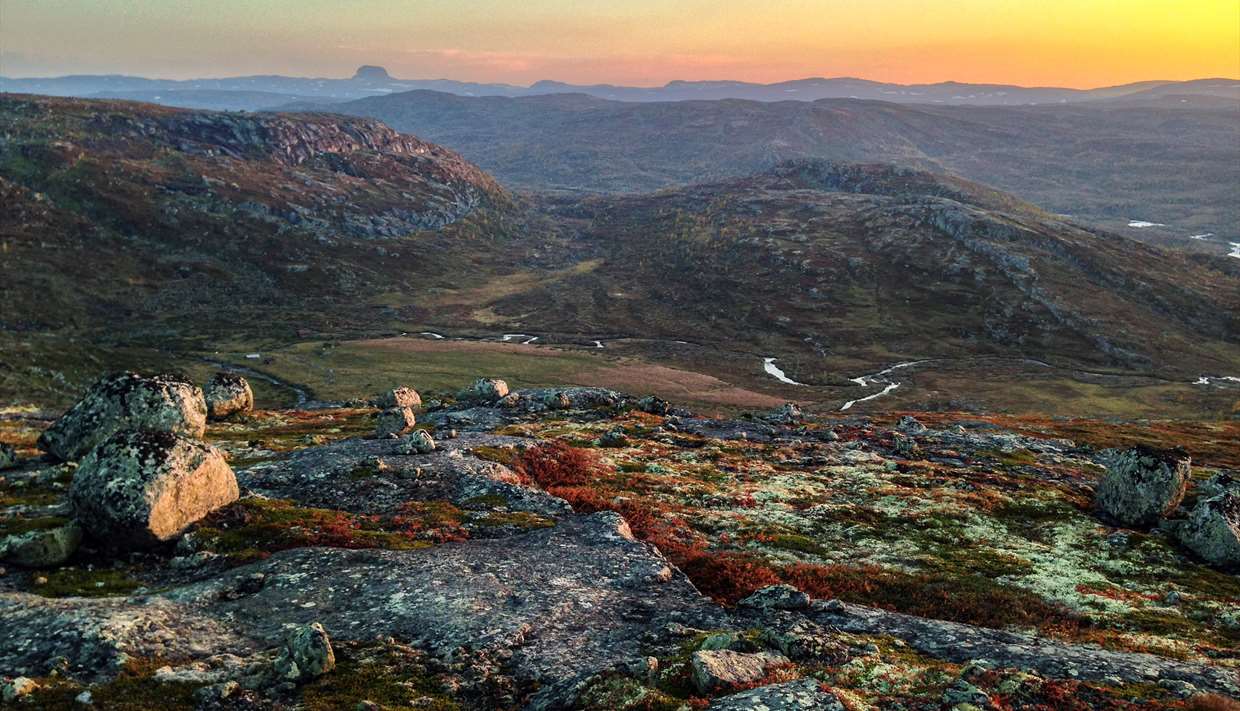 Hardangervidda is the largest national park in the Nordic region
Read more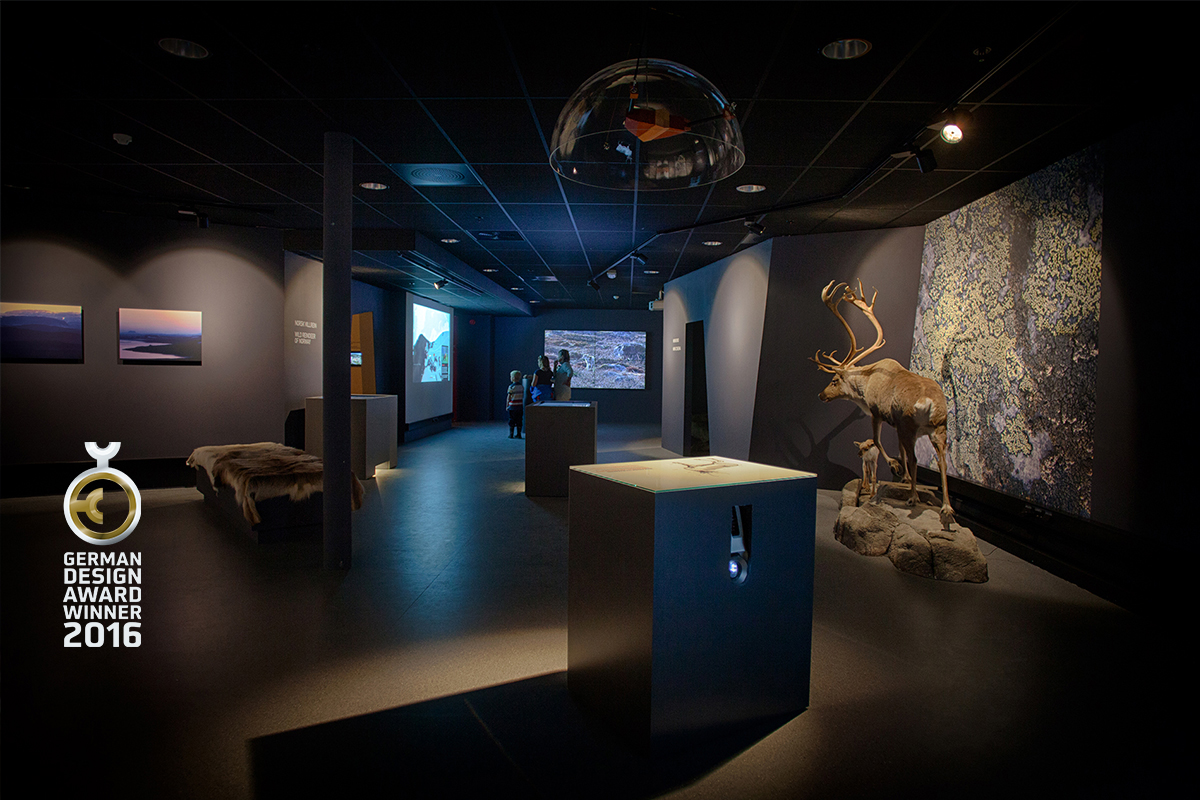 Hardangervidda National Park Center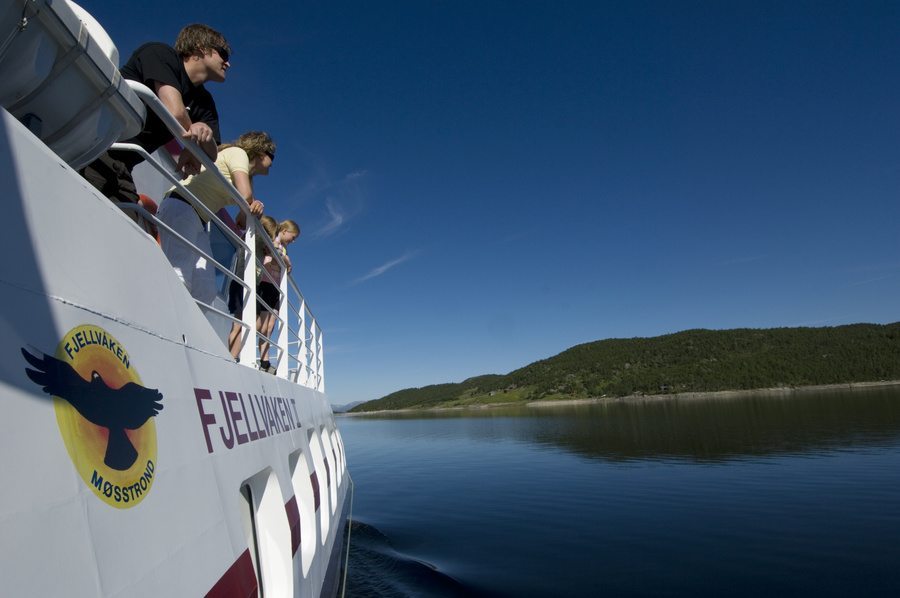 Mountain cruise with M/B Fjellvåken
Hardangervidda is Europe's largest high-mountain plateau of about 8,600 km2 – almost halfway over Finnmarksvidda.
The inner core of Hardangervidda is Scandinavia and one of Europe's largest national parks, except Svalbard.
Read more about Hardangervidda National park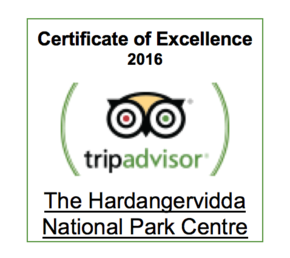 Explore
on Hardangervidda!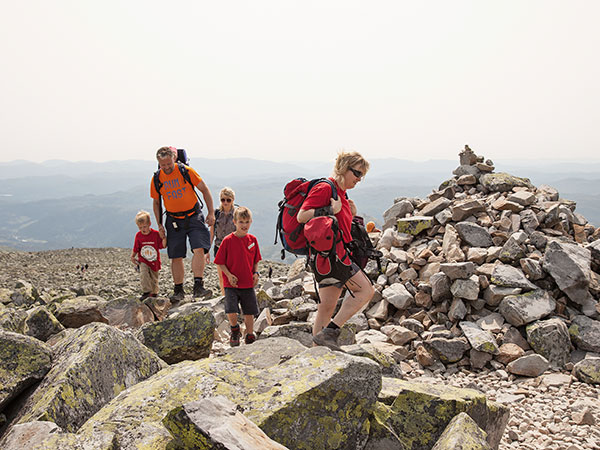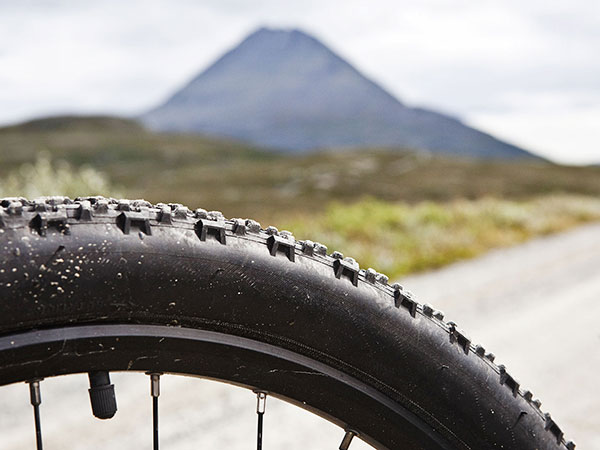 SYKKELTURER
Opplev Hardangervidda på sykkel! Her finner du forslag til sykkelturer langs nasjonalparkruta.
Les mer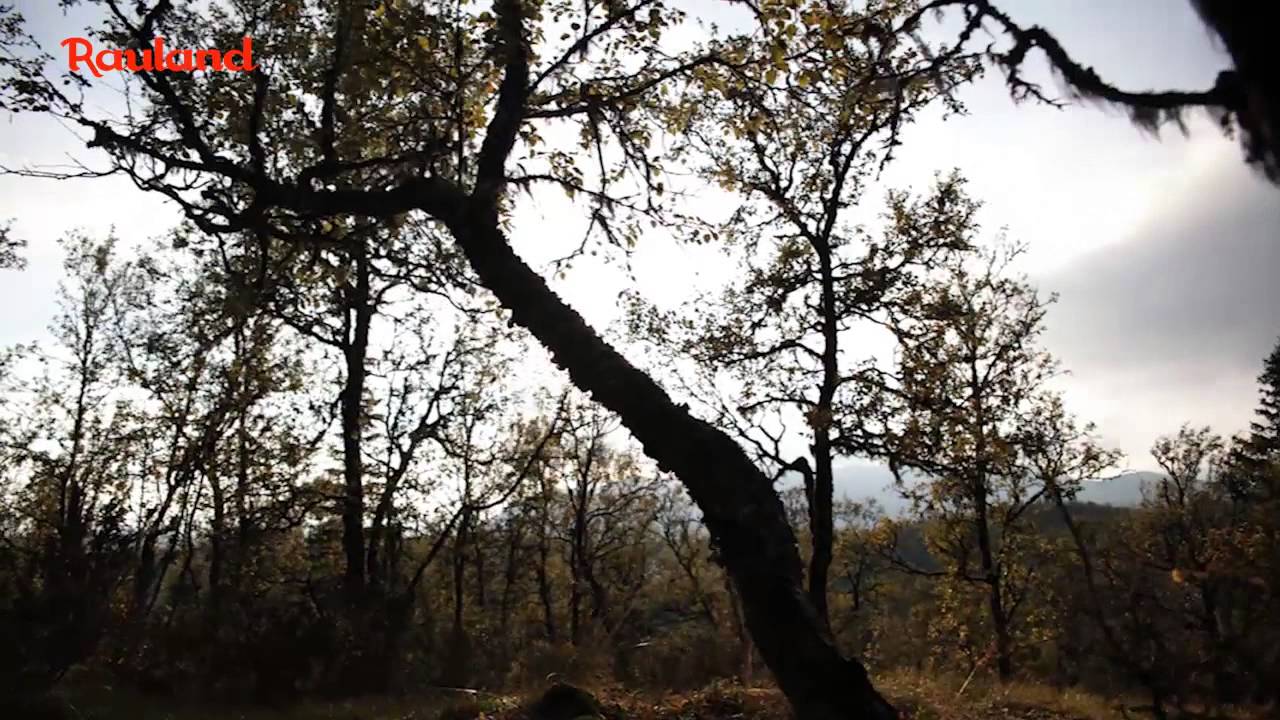 NOW PLAYING
ENJOY SUMMER - RAULAND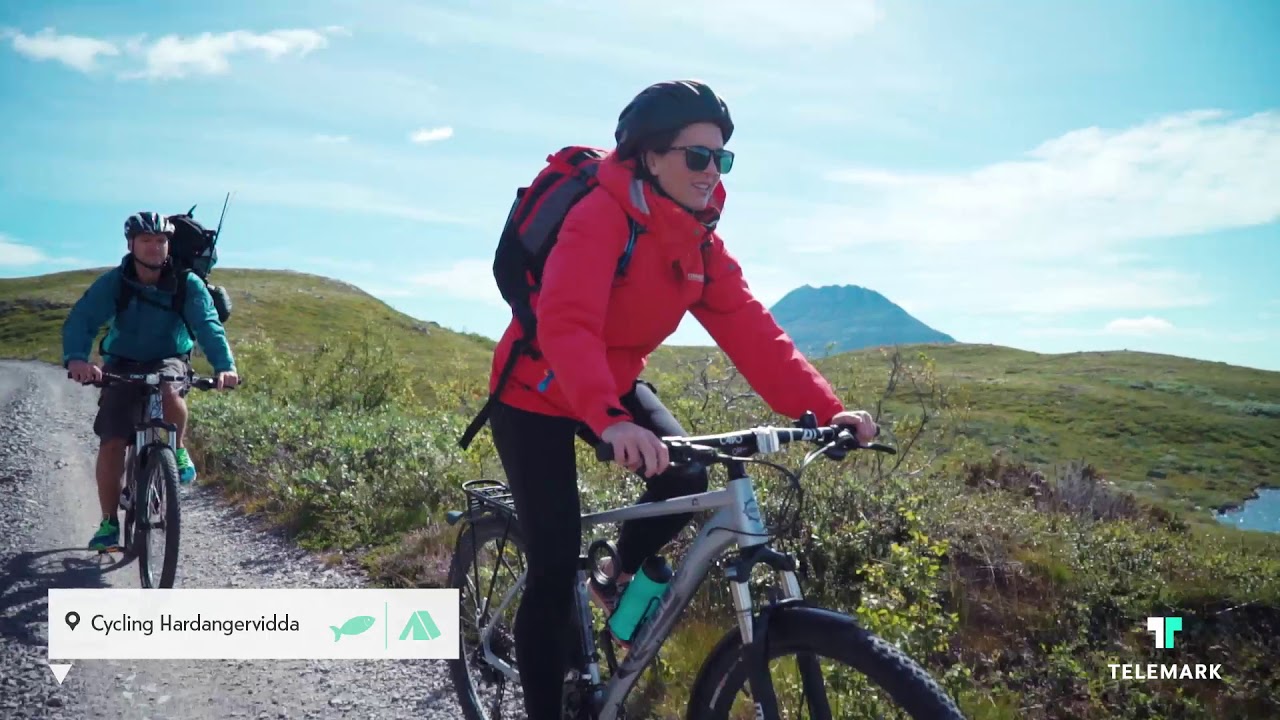 NOW PLAYING
SYKKEL PÅ HARDANGERVIDDA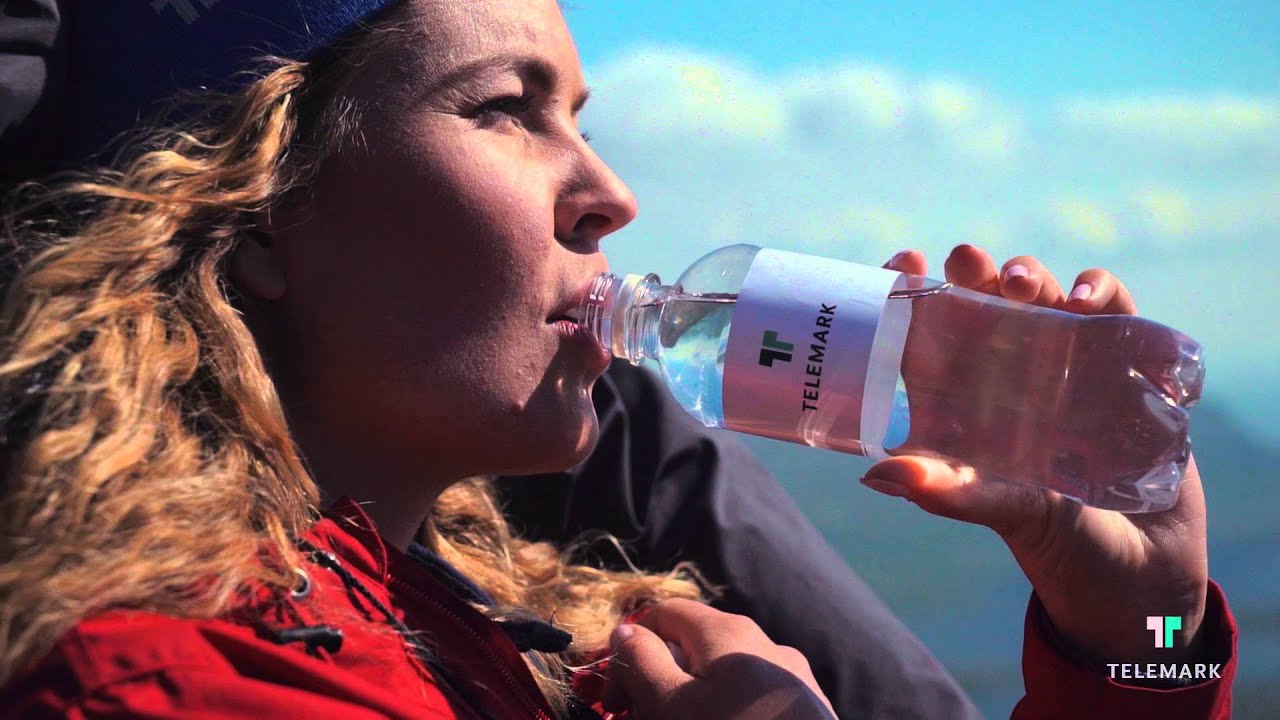 NOW PLAYING
GAUSTATOPPEN - VANDRETELEMARK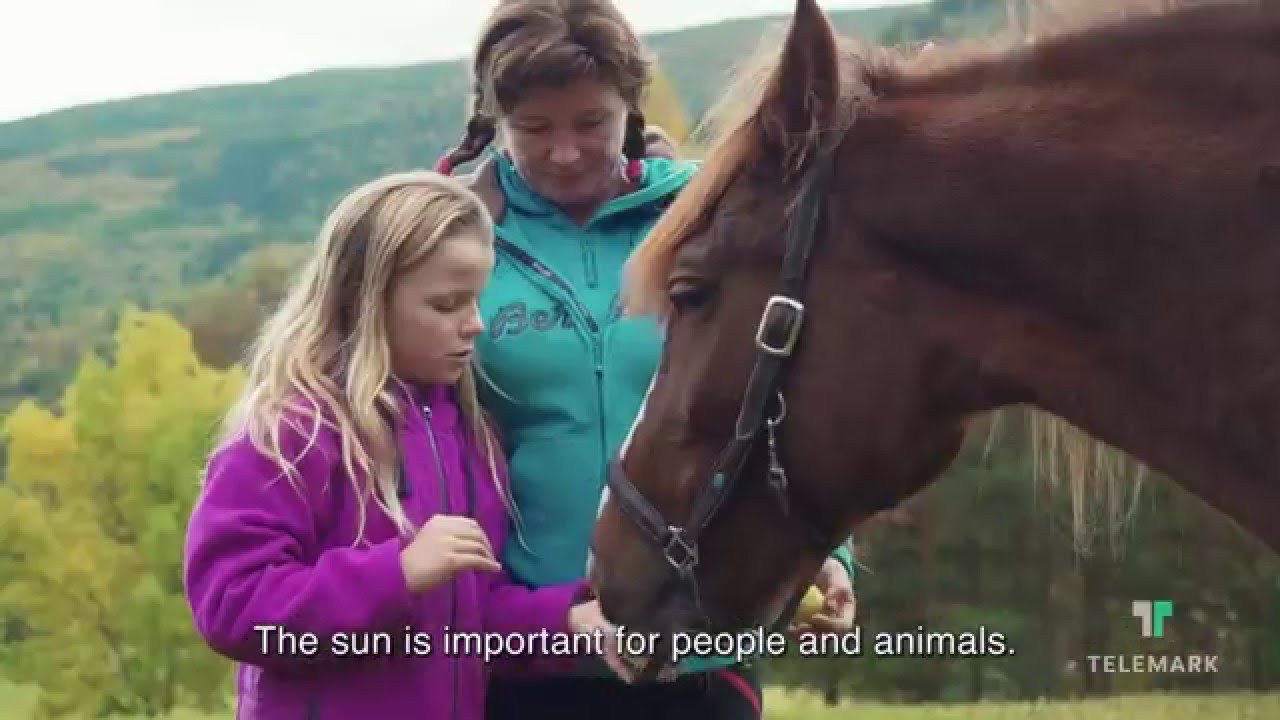 NOW PLAYING
VISITRJUKAN IN TELEMARK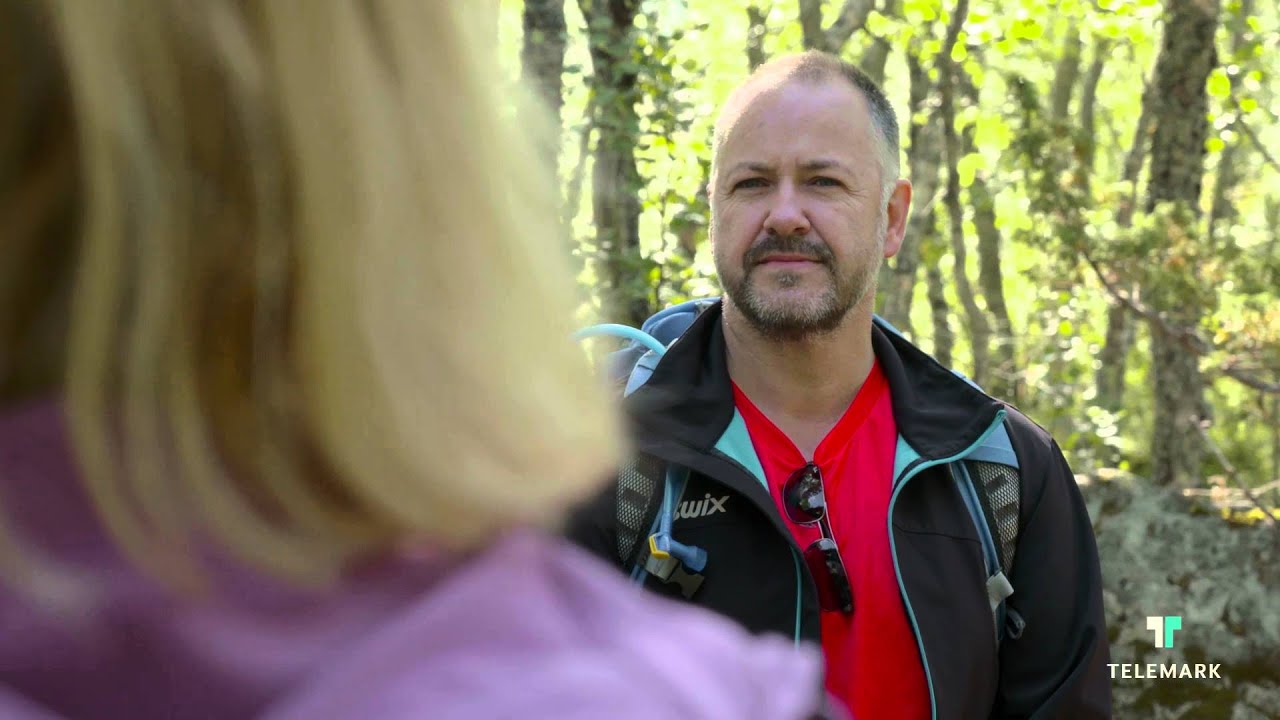 NOW PLAYING
SABOTØRSTIEN - VANDRETELEMARK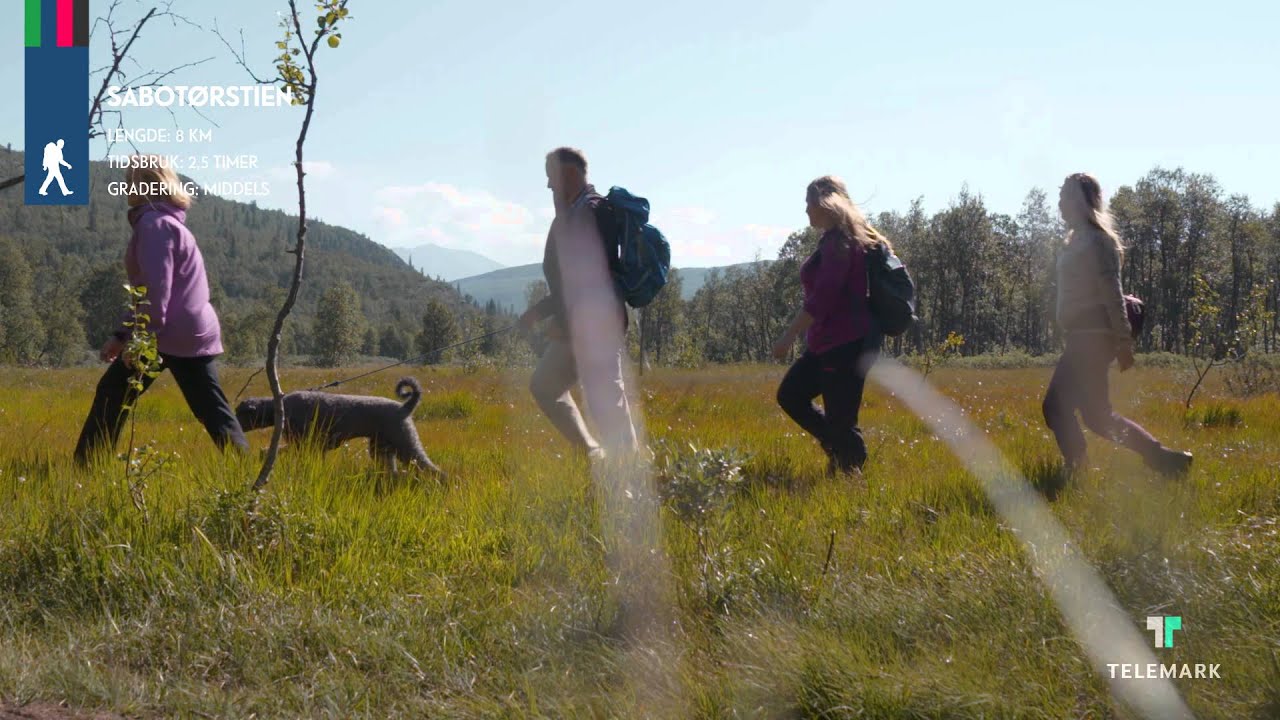 NOW PLAYING
VANDRE-TELEMARK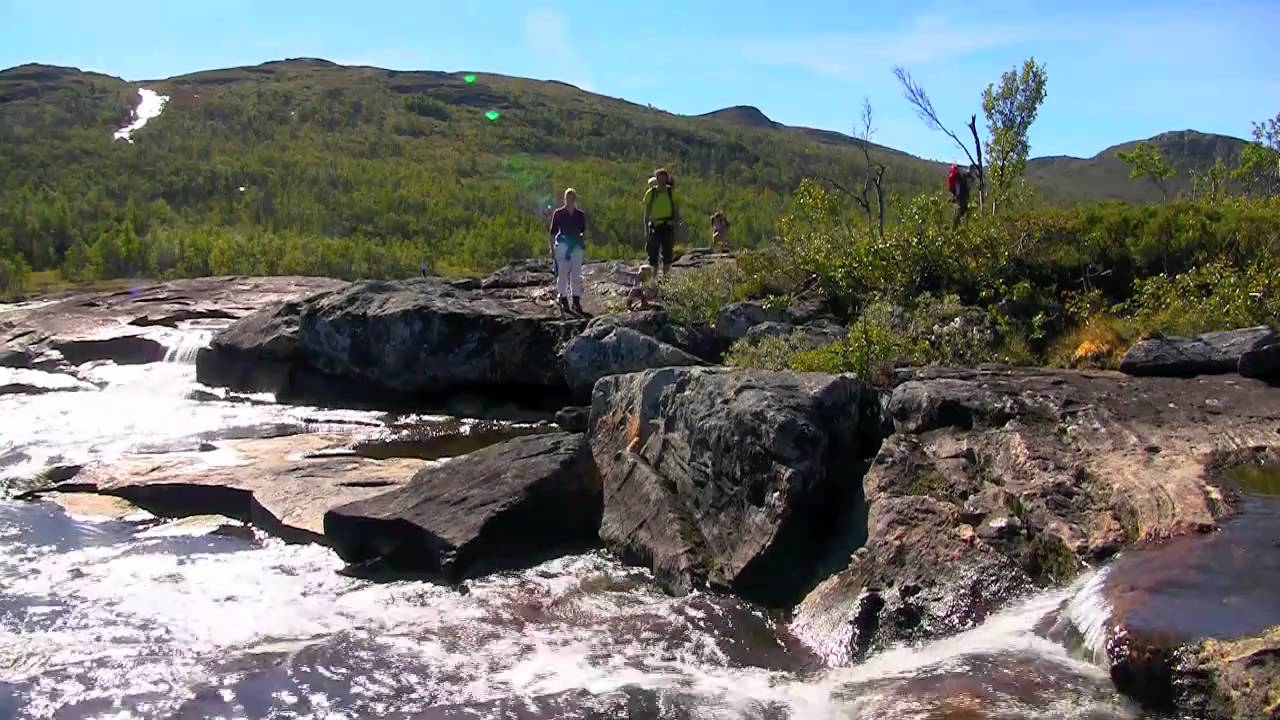 NOW PLAYING
FJELLVÅKEN 2 - MOGEN HARDANGERVIDDA