Hardangervidda is Europe's largest mountain plateau, covering approximately 8.6 million decares - almost one and a half times larger than the Finnmarksvidda.
The inner core of Hardangervidda is Scandinavia's largest national park (excluding Svalbard)
Hardangervidda National Park is the largest national park in mainland Norway, spanning 3422 km2 across the counties of Hordland, Buskerud, and Telemark. To the west, the park includes areas belonging to the municipalities of Odda, Ullensvang, and Eidfjord, to the east it includes Hol and Nore and Uvdal, and to the southeast Tinn and Vinje. The national park was established in 1981, and half of its area is privately owned.
Flora and Fauna
An important intention of the national park was to secure the areas for the wild reindeer population, which is the largest in Europe. Here, the wild reindeer can still undertake natural migrations without significant obstacles.
Hardangervidda is considered the southernmost habitat for several Arctic plants and animals, especially the Arctic fox and the snowy owl. Read more about the wildlife here. Within the national park, we also find a rich plant life and a diverse range of animal and bird species. In addition, Hardangervidda is known for its many trout lakes and rivers teeming with fish.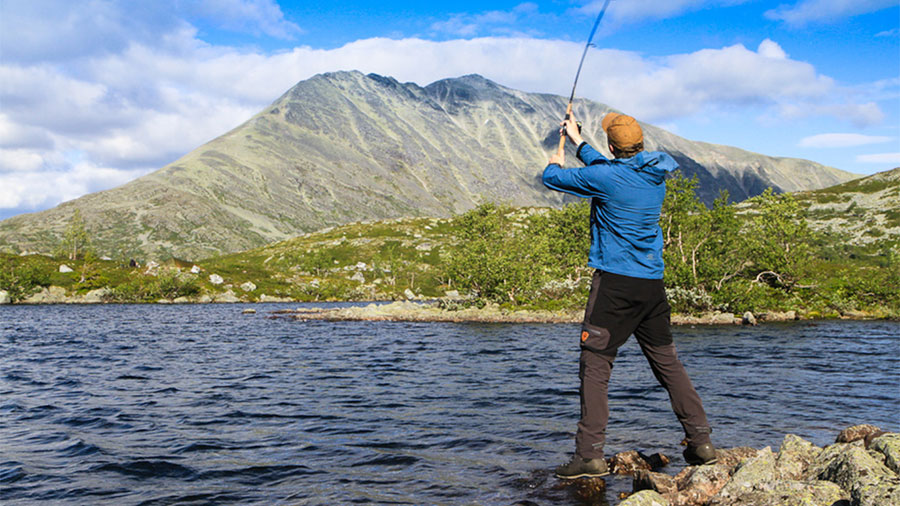 Why is Hardangervidda National Park?
The purpose of establishing Hardangervidda National Park, according to the conservation regulations, is: 'to protect a part of an especially valuable high mountain area in such a way that the landscape with its flora, fauna, natural and cultural heritage, and the cultural environment in general are preserved. At the same time, the area should be available for agriculture, eco-friendly outdoor activities and nature experiences, hunting and fishing, and education and research'.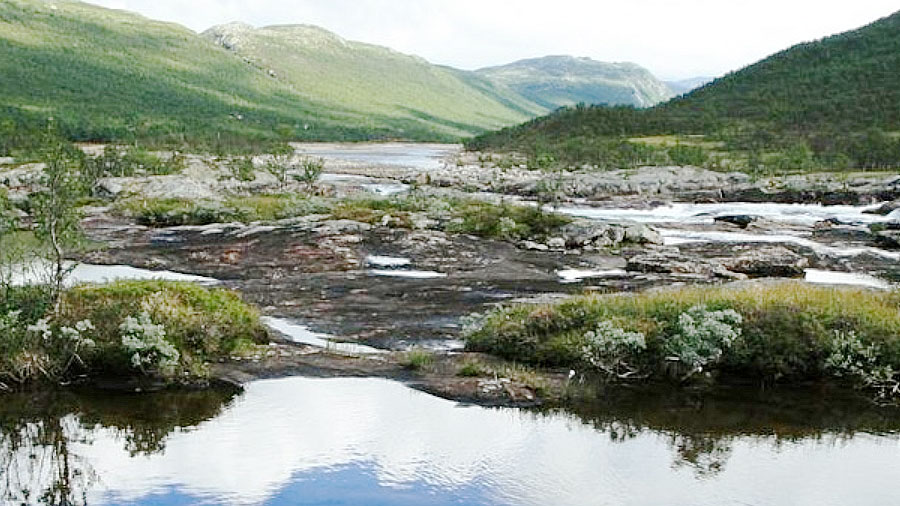 National Park Centers
There are two national park centers for Hardangervidda:
Hardangervidda nasjonalparksenter at Skinnarbu in Tinn.
Hardangervidda natursenter i Eidfjord - an experience center for Norwegian nature, climate, and environment, open from April to October.
Also located at Skinnarbu is the Norwegian Norsk Villreinsenter Sør, a knowledge center designed to promote the conservation and sustainable management of wild reindeer populations and wild reindeer mountains in Norway