Nearly 70 years ago, the heroes from Telemark walked this trail on their way to sabotage Vemork and prevent Hitler from developing an atomic bomb with the help of heavy water.
The Destruction of Vemork
The guides narrate the thrilling story of the world-famous Norwegian saboteurs who, during World War II, made their way from Hardangervidda, down the steep gorge to Vemork, to destroy the heavy water plant.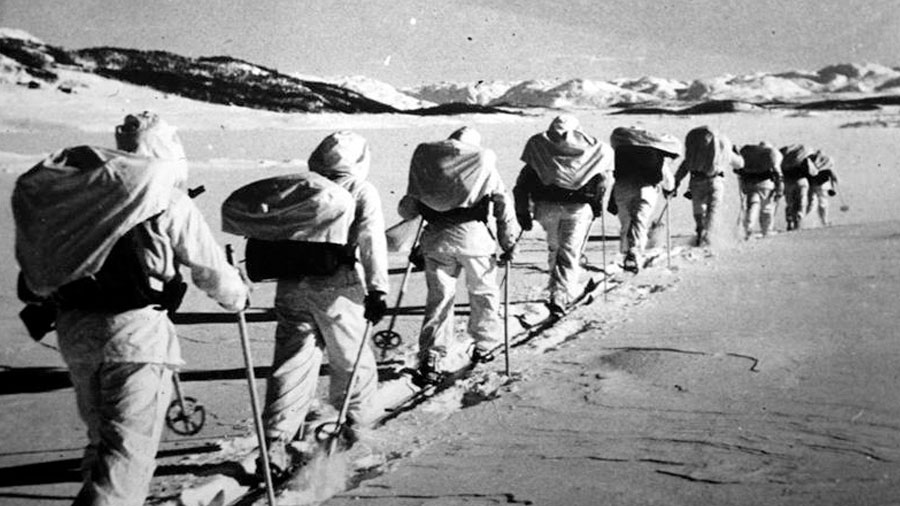 Varied Hiking Terrain
The trail takes you through forests and mountains, immersing you in the exciting history along the way.
Good footwear is essential, and on rainy days, boots are recommended as the path can become wet and muddy. Otherwise, the trail is well-marked and traverses forest terrain with marshes, soil, and some rocks. There is a somewhat steep descent towards the end of the trail.
Telemark Opplevelser
Book your tour with Telemark Opplevelser.
The tour is available upon request and includes crossing the gorge as well.