Hardangervidda National Park route, also called Fjellveien Telemark, is a driving route where you can experience Hardangervidda and the mountains in Telemark in spring, summer or autumn. Perfect for those who are on a driving holiday, or who have the area as a base for adventures.

Where does the national park route go?
The national park route runs along mountain roads in Telemark, from Heddal Stavkirke via Tuddal and Gaustatoppen to Rjukan, from there you can continue via Skinnarbu to Rauland, along Totak through Arabygdi to Haukeli and Haukelifjell. You can also choose to take off towards Atrå, Austbygde, Tessungdalen and Imingfjell when you get to Rjukan. From the national park route there are many roads to Hardangervidda.
Along the way, the national park route is signposted as "Fjellveien Telemark". There are several information points with maps you can take with you, showing you the way to the experiences along the way.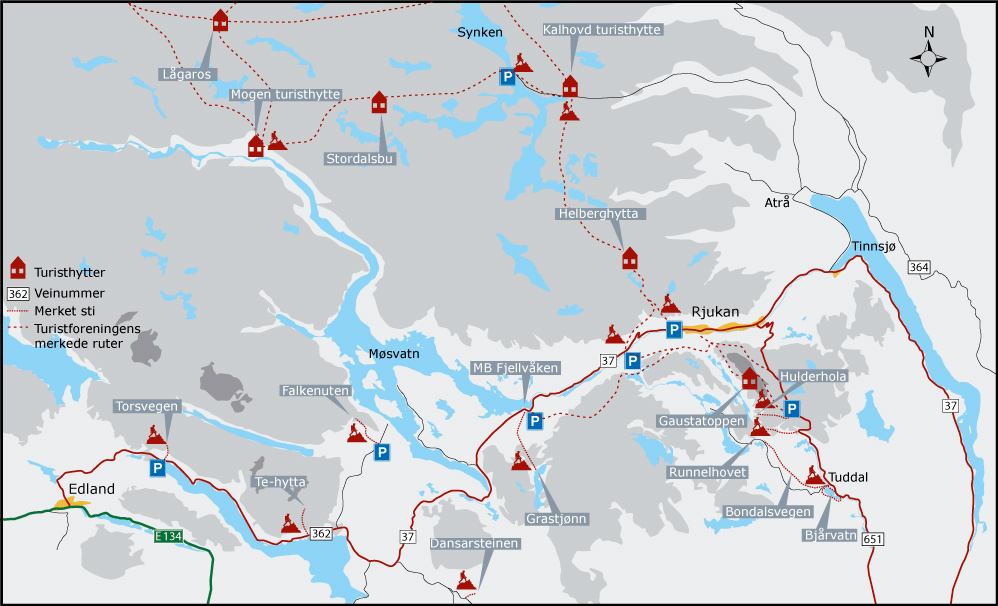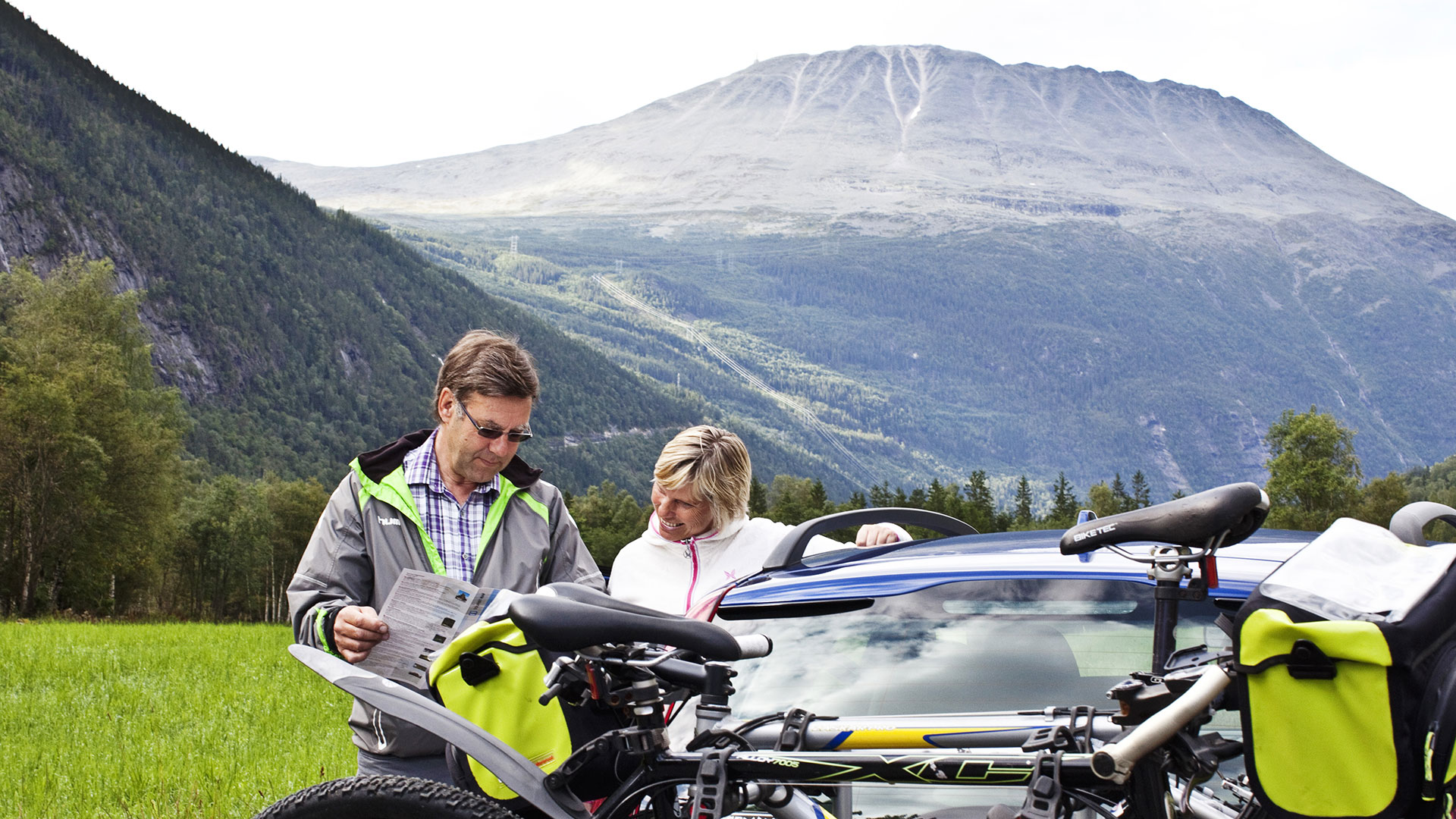 God tur langs Hardangervidda nasjonalparkrute - Fjellveien i Telemark!