Join us for guided tours of the D/F Ammonia at Mæl Station.
D/F Ammonia is the sister ship of D/F Hydro, which was sunk by the heavy water saboteurs during World War II. This railway ferry was built in 1929 and is the only surviving steam-powered railway ferry in the world.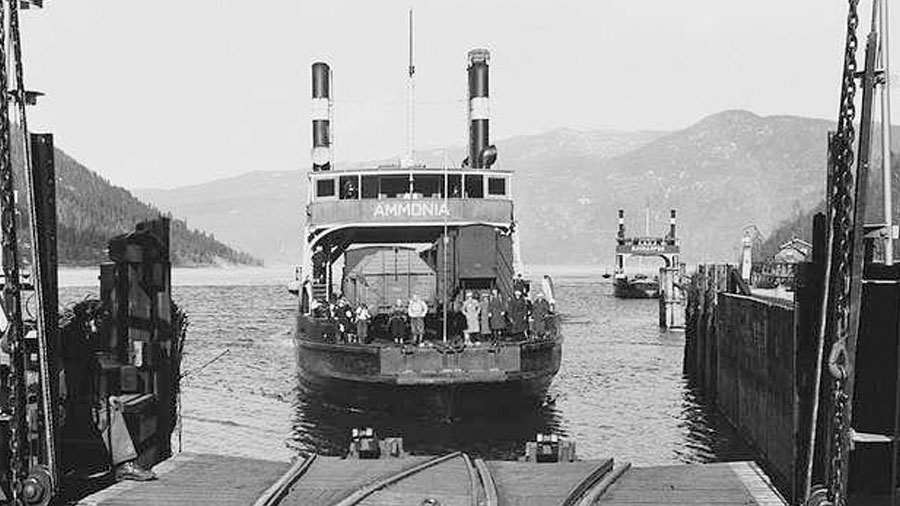 D/F Ammonia transported railway wagons loaded with artificial fertilizers across Lake Tinn.
The ferry is well-maintained and features a unique machinery and beautiful lounges.
Please note that the guided tour on board D/F Ammonia does not include sailing; it is a static visit to explore the ferry and learn about its history.