Almost 70 years ago, the heroes of Telemark followed this trail on their way to blow up Vemork and prevent Hitler from developing the heavy water atom bomb.
The sabotage of Vemork
The guides tell the exciting story of the world famous Norwegian saboteurs who, during the Second World War, made their way to Hardangervidda, and down the steep gorge to Vemork in order to blow up the heavy water reactor.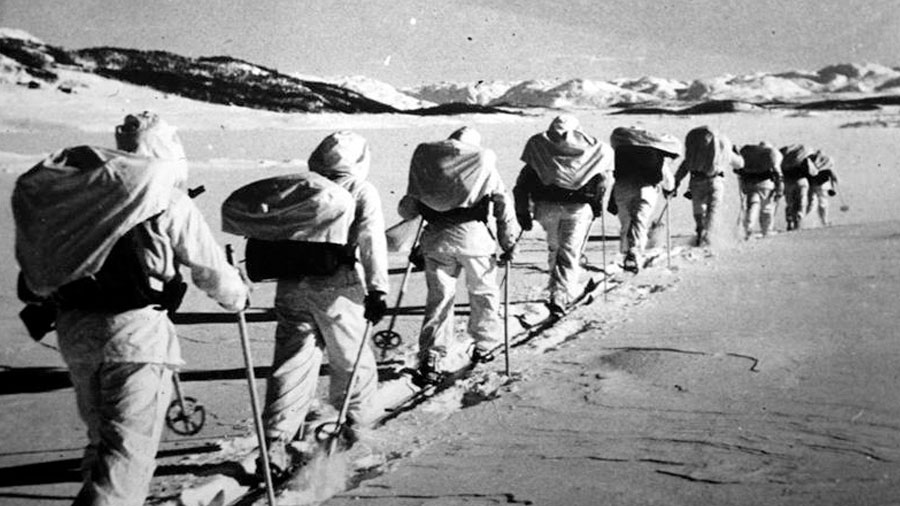 Variert turterreng
The hike goes through the woods and the mountain. As you follow the trail, you will be captivated by this exciting story.
Make sure to have good footwear, and during days of rain we recommend water-proofed boots as the trail can be wet and somewhat muddy. Otherwise, the trail is well marked, and crosses a wooden terrain with wet and dry marshland and rocky areas. The trail has a few steep descents towards the end.
Telemark Opplevelser
The hike can be lead by either Rjukan and Tinn Guide Service or Telemark Opplevelser. The latter also crosses the gorge as part of its itinerary.