Hiking tours
Choose from easy and short walks, mountain tours, city walks, day trips, top tours and excursions at Hardangervidda.
Here you will find child-friendly tours, tours for talks and trips for grandparents. All tours are easily accessible and start right by the Hardangervidda National Park Route.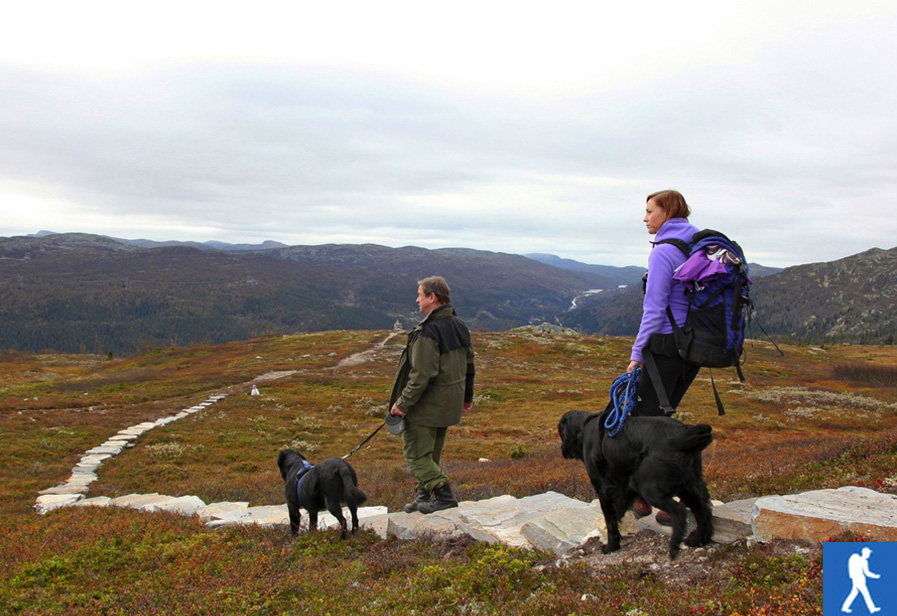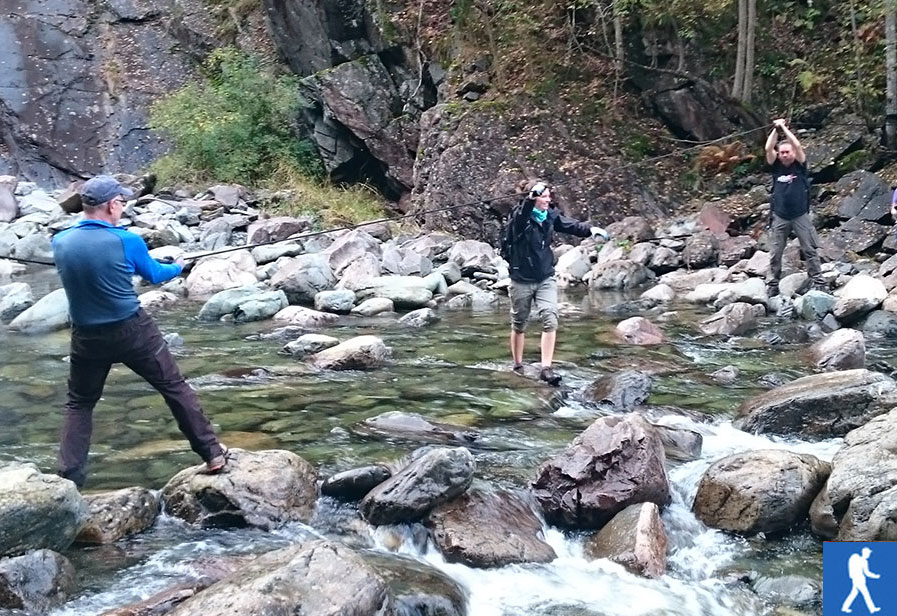 Sabotørstien, Rjukan
Go into the sabotage's footsteps!
The Sabot Trail is part of the way the world-famous Norwegian opponents used during WWII the night they were going to blow the heavy water factory.
16 km round trip.
Read more
All walks and hikes on Hardangervidda
21. June 2018
0-1 hour
,
1-3 hours
,
3-5 hours
,
Arts & Culture
,
Attractions
,
Car Holiday
,
Children
,
Hiking
,
Mountain trips
,
Viewpoint
,
Optional
Barnevennlig fjelltur i vakker høyfjellsnatur med 360-graders panoramautsikt mot Hardangervidda, Gaustatoppen, Møsstrond og Rauland....