Hardangervidda is Europe's largest high mountain plateau of about 8.6 mill acres – almost halfway greater than Finnmarksvidda.
The inner core of Hardangervidda is Scandinavia's largest national park * (except Svalbard)
Hardangervidda National Park is the largest national park in mainland Norway with its 3422 km2 distributed in the counties Hordaland, Buskerud and Telemark. In the west, the national park comprises areas belonging to the municipalities of Odda, Ullensvang and Eidfjord, in the eastern Hol and Nore and Uvdal, and in the southeast Tinn and Vinje.
The national park was established in 1981 and half the area is on private grounds.
Plant and animal life
An important intention with the national park was to secure the areas of the wild strain which is Europe's largest. Here the wild herring still allows natural walks without excessive obstacles.
Hardangervidda is considered to be the southern boundary of several arctic plants and animals, especially the mountain fox and snow owl. Read more about wildlife here. Within the national park, we also find rich vegetation and an animal and birdlife with many species. In addition, Hardangervidda is known for its many lakes and waters with rich fishing opportunities.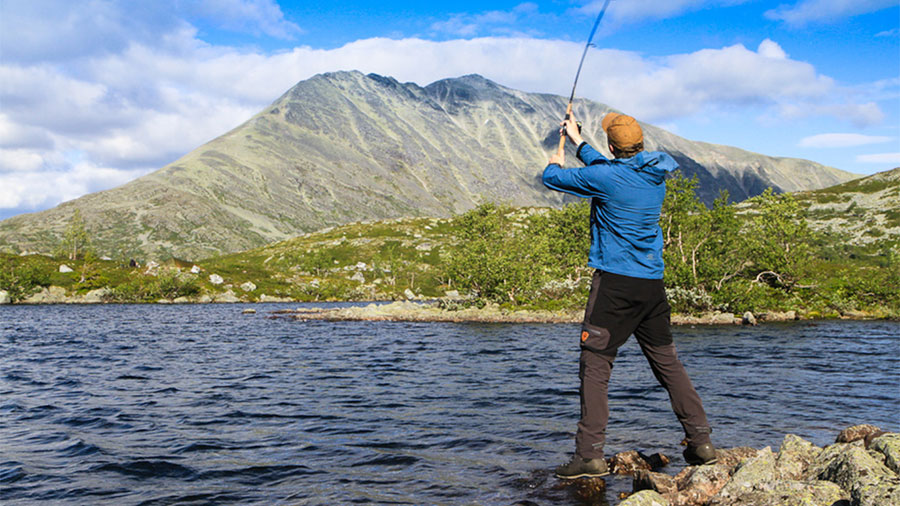 Why is Hardangervidda National Park?
The purpose of establishing the Hardangervidda National Park is, according to the Regulations, "Protecting a part of a particularly valuable mountain range, in such a way that the landscape of plants, wildlife, natural and cultural heritage and the cultural environment is kept alive, as soon as the area is to be used for agriculture, nature-friendly outdoor activities and nature experiences, hunting and fishing, education and research. "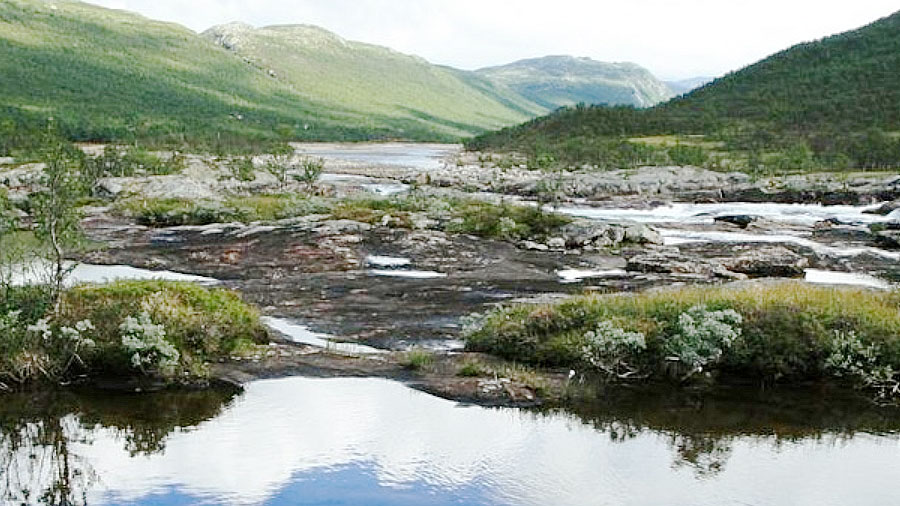 National Park Center
There are two national park centers for Hardangervidda:
Hardangervidda National Park Center in Skinnarbu – Tinn
Hardangervidda Nature Center in Eidfjord – adventure center for Norwegian nature, climate and environment, open April – October
In Skinnarbu you will also find Norsk Villreinsenter Sør, a center of competence that will promote the conservation and sustainable management of wildlife populations and wildlife mountains in Norway.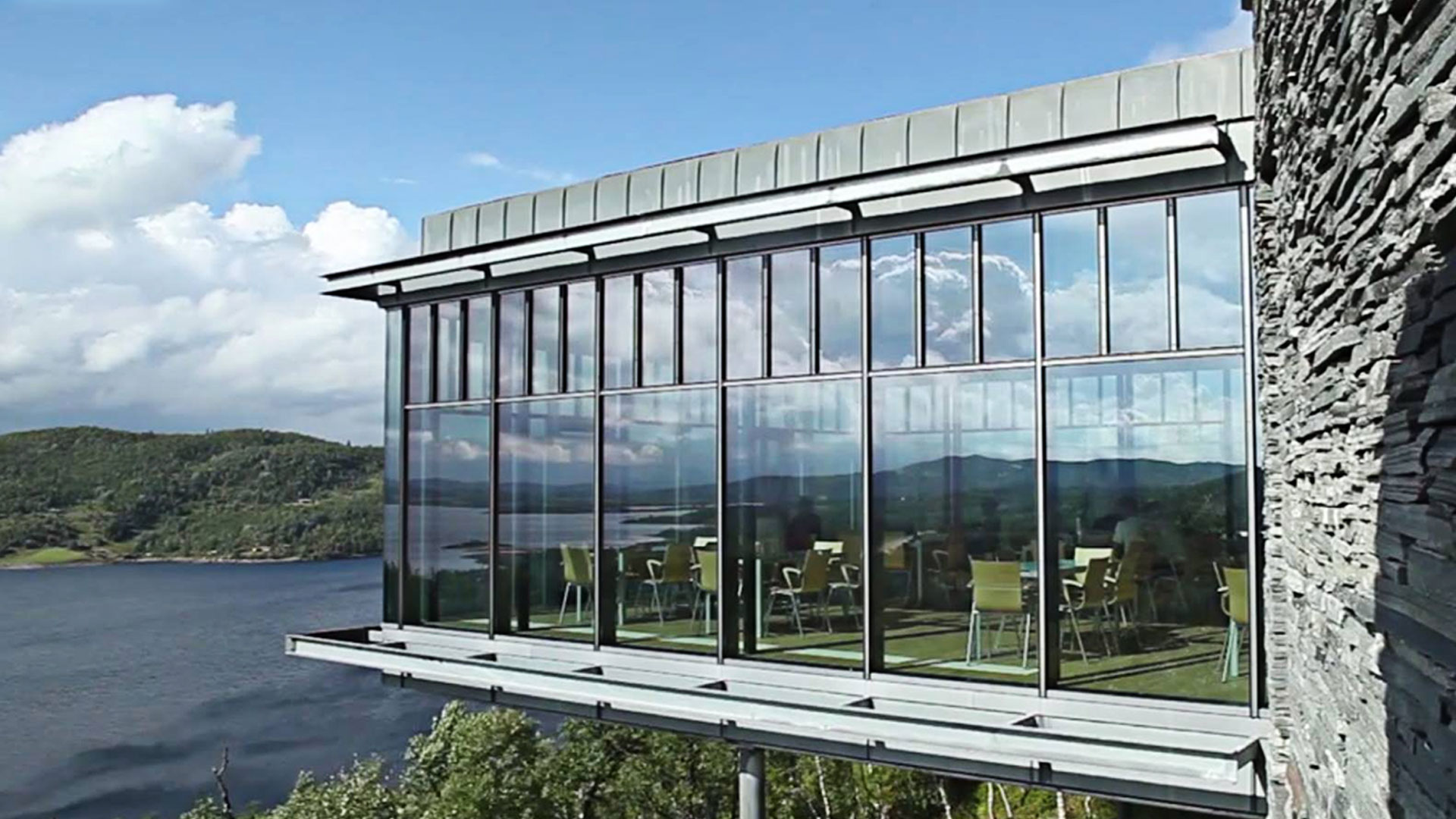 More about Hardangervidda National park
Read more about birdlife
Read more about animal life
Read more about geology