Gaustabanen is a unique cable car that goes inside the Gaustatoppen mountain. 
Gaustabanen, the cable car inside Gaustatoppen mountain has been a well-kept secret.
Gaustabanen consists of a battery driven car on a cable that carries passengers approximately 860 metres horizontally up inside the mountain.
Right in the centre of the mountain there is a station, with an angled shuttle line  of 1040 metres that rises to 1800 metres above sea level.
From the top, there is an exit to the so-called Tuddalstippen, situated right under the Gaustatoppen Tourist Cabin.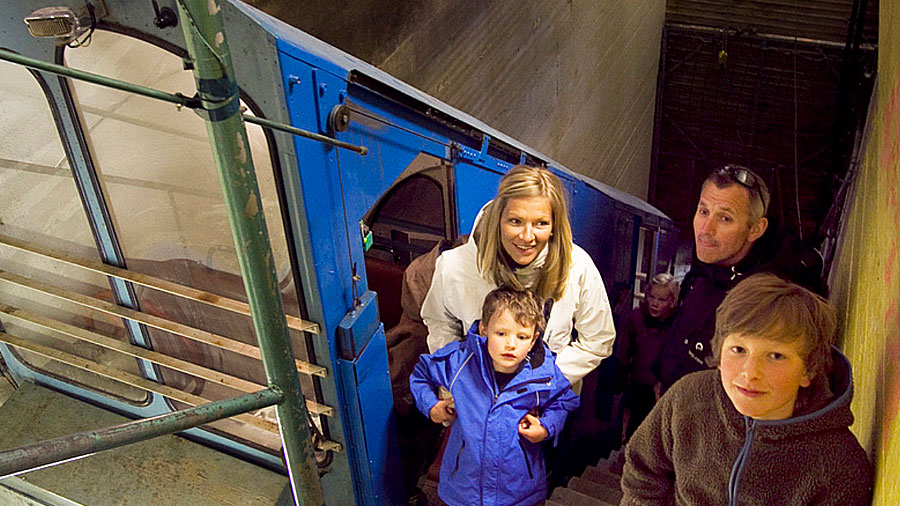 Unique in the world
Gaustabanen was constructed to carry people and equipment up to 1800 metres height, and as a military transport facility it is unique in the world. A Military Defense Department had installed radio cables at Gaustatoppen, and it wanted to be able to arrive at the top regardless of weather conditions, year round. So the idea was born to copy developers of energy, and drill a tunnel inside the mountain. The price tag when the cable car was completed in 1959 was 1 million US dollars. Today, the price would have been so prohibitive that the cable car would not have been built.
How to get to Gaustabanen
Drive FV651 Svineroi to get to Gaustabanen. Parking area and well signposted from the road.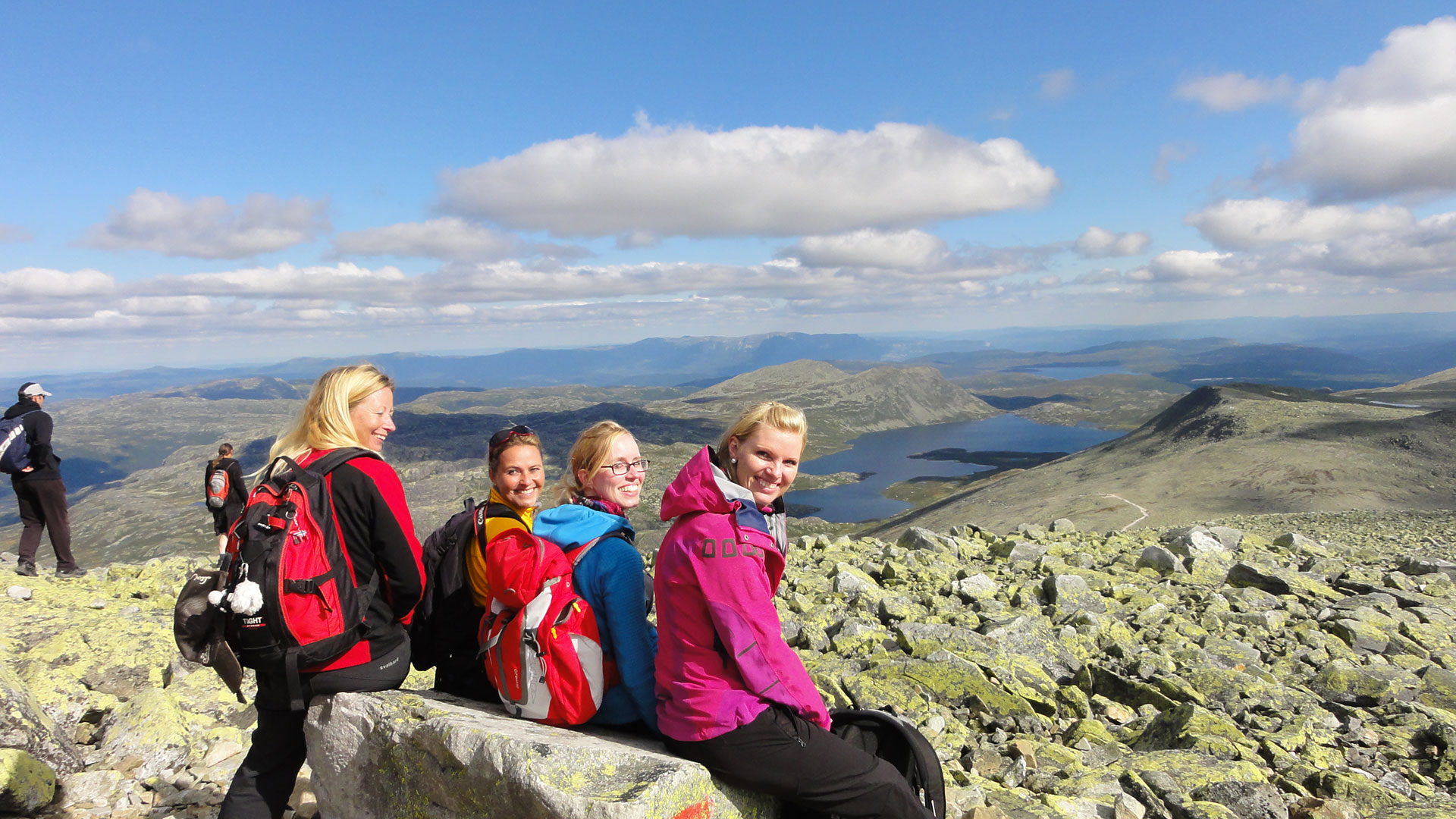 Contact information:
Phone: (+47) 35 08 05 50
E-mail: [email protected]