Norway's roughest bungee jump!
Experience Norway's highest bungee jump from Vemorkbrua in Rjukan – down the gorge that is 84 meters deep!
Driven jumpers refer to the experience as very special and incredibly raw, as it is like jumping in a funnel.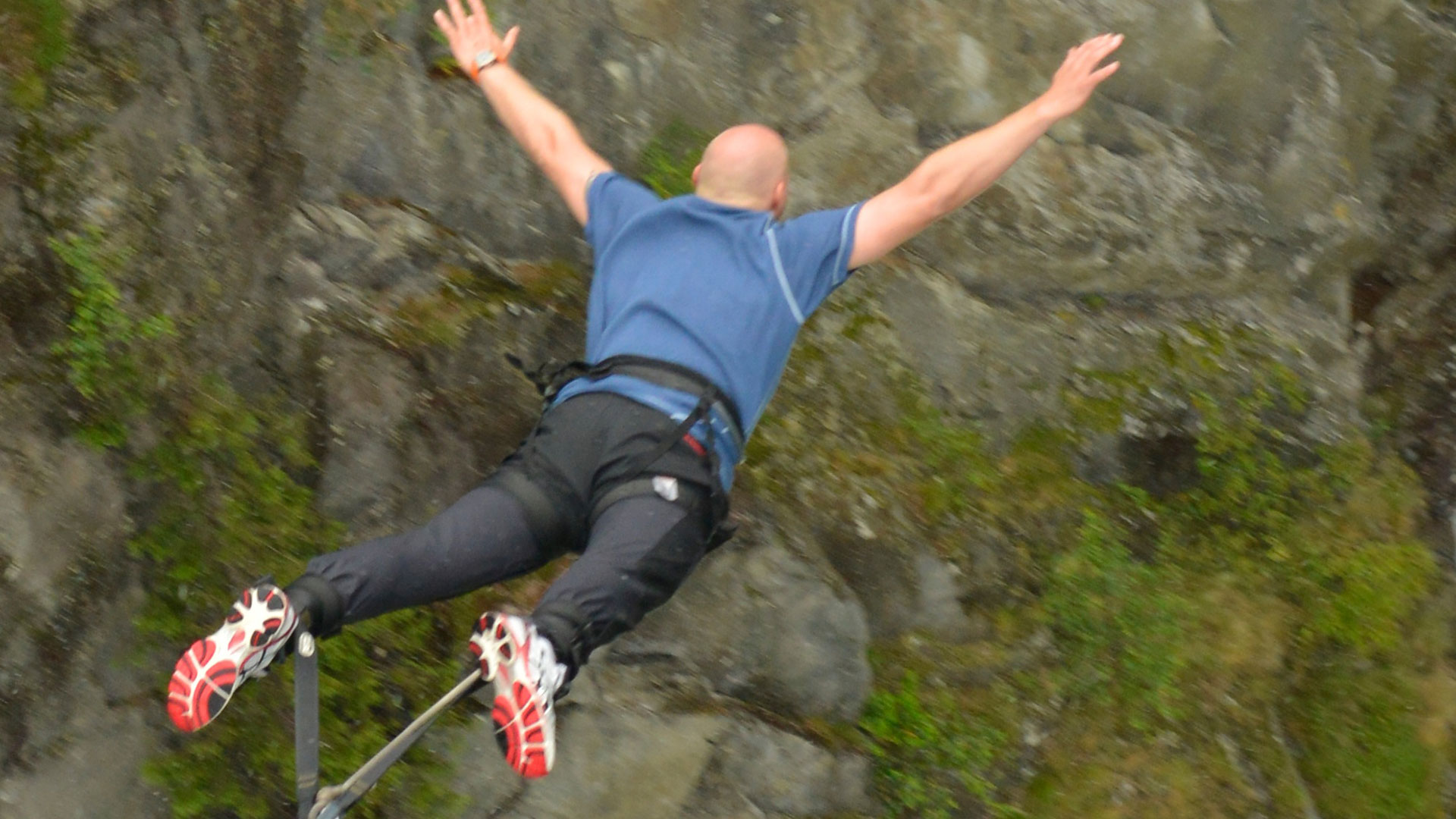 Foto: Nancy Bundt
Children under the age of 16 must have the consent of the guardian. The jump is not suitable for people with heart / back problems or pregnant women.